Let's Explainer your Apps/Portals through
simple yet powerful videos.
What is an App explainer video?
App explainers or screencasting videos are simple types of explainer videos that explain the utility and features of an app using simple animations.
Why app explainers are amazing?
This explainer video is great because of its simplicity. No story, and no complicated concept. They show what they need to show and nothing more.
App explainer is a highly engaging and effective way to tell your potential customers what your app is about and how it can help them. App explainer videos connect with your audience on an emotional level, combining attractive visuals, animations & informative audio, to boost your brand image and engagements.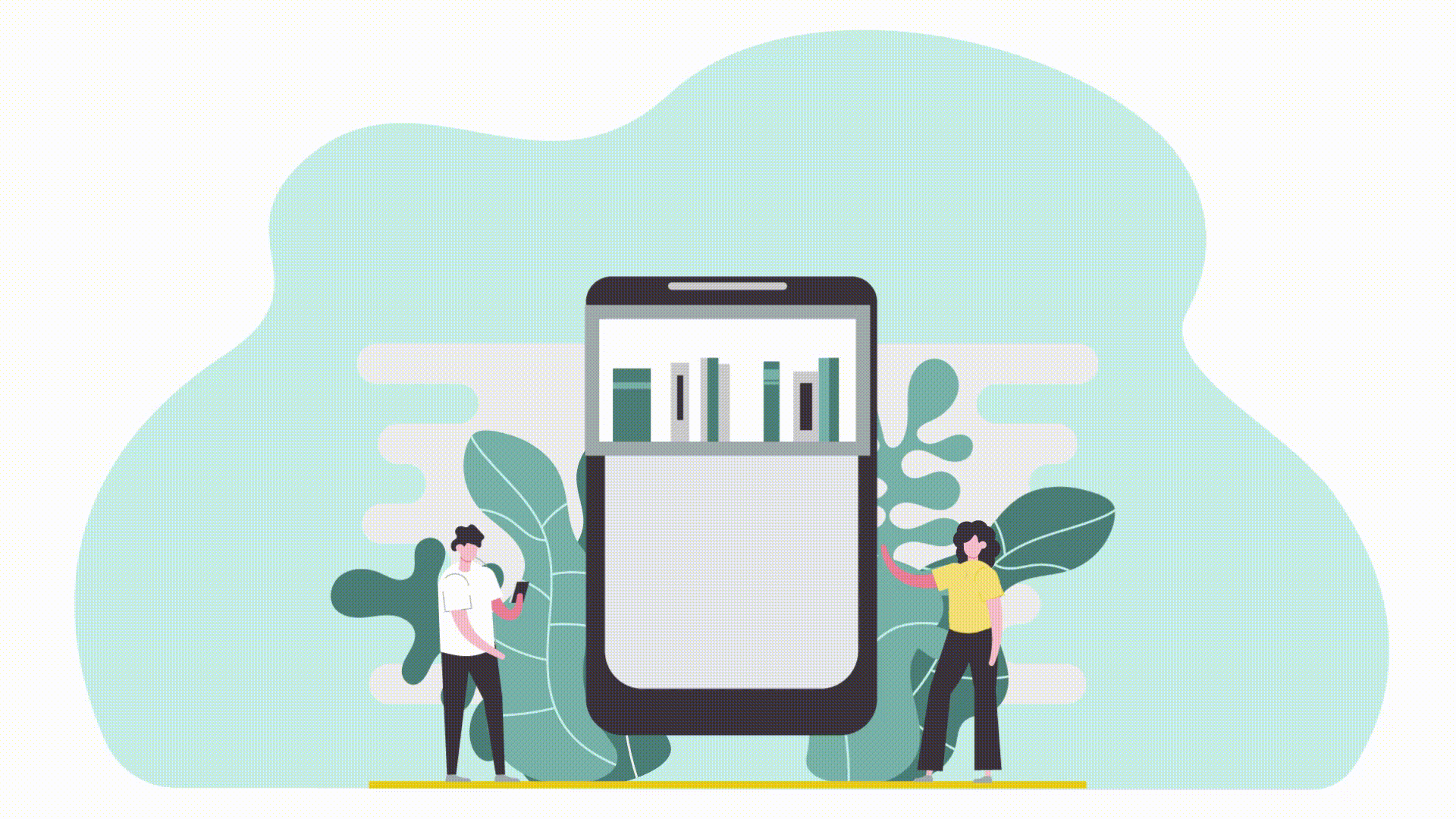 Some Of Our Explainer Video Work
Check out some of our past work and get in touch with us
so we can chat about how we can create great work for you too!
Let's create Amazing videos together
that actually work!