Graphic And Creative Design Services
Graphic design is a craft where professionals create visual content to communicate messages. By applying visual hierarchy and page layout techniques, designers use typography and pictures to meet users' specific needs and focus on the logic of displaying elements in interactive designs, to optimize the user experience.
With highly professional and innovative graphic designers we work with passion to provide high-quality graphics and other branding content. We do a detailed study on the brand and targets consumption psychology and curate designs that cut through the noise.
We have an advanced, enterprising, and cost-effective approach towards different projects and strive to complete the project well ahead of deadlines. We are known to create unique and exclusive designs with versatile and customized backgrounds well suited to the nature of your brand.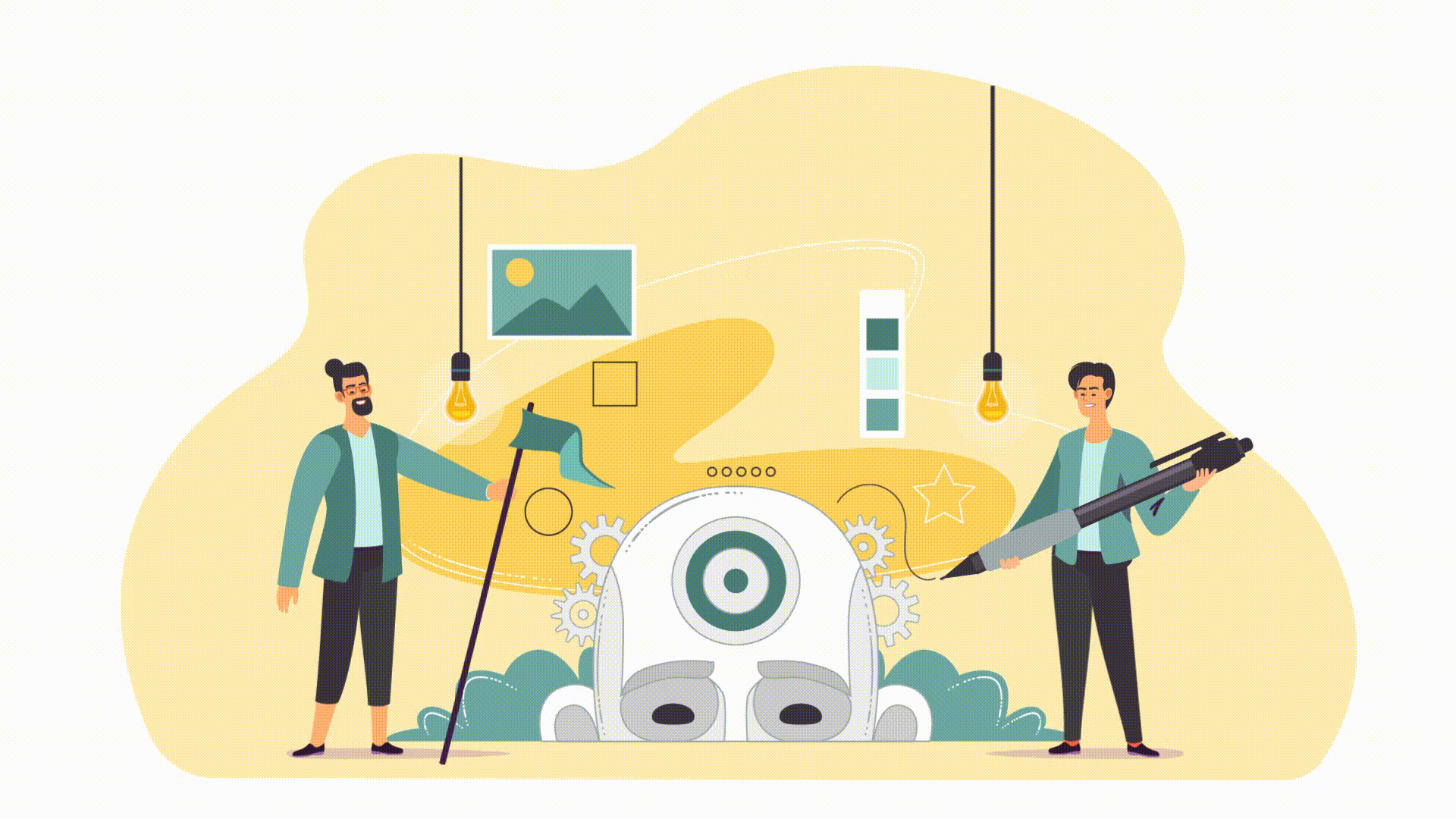 Let's create Amazing videos together
that actually work!